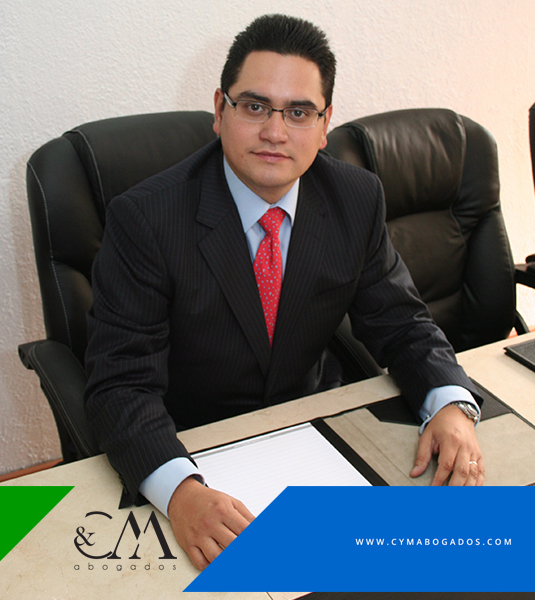 Lic. Iván Rodrigo Cruz Bencomo
LL.B.
Iván Rodrigo Cruz Bencomo is a Juris Doctor from the Escuela Libre de Derecho. He has also carried out graduate studies at the Universidad Nacional Autónoma de México (UNAM) and at the Instituto Tecnológico Autónomo de México (ITAM).
His experience includes tax, world trade and administrative law, both in the private and the public sector. He has also taught in several universities such as the Universidad Anáhuac del Sur and The Escuela Libre de Derecho.
Additionally, he has participated as speaker in different forums, courses and seminars both in Mexico and abroad. In 2004, he participated as representative for Mexico in the Seminar entitled "Best Practices in Customs Matters", organized by the Banco Interamericano de Desarrollo, in Santa Cruz de la Sierra, Bolivia.